Polish University Sports Association (AZS)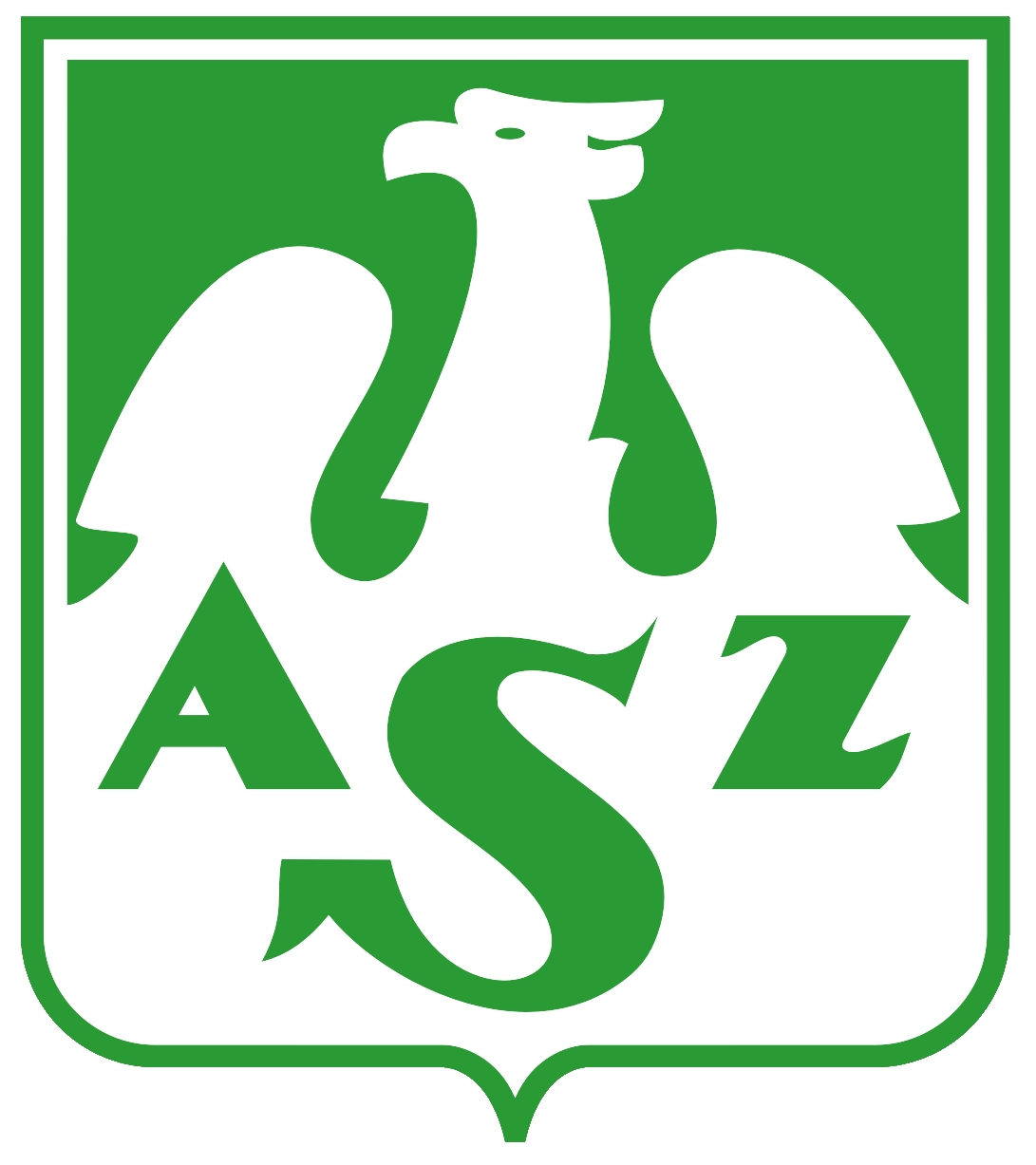 AZS (Polish University Sports Association) stands for the oldest university sports organisation in Poland, founded in the academic year 1908/1909, operating first in Kraków, and subsequently, in other student towns of the country. Since 1923, it has spread to the national level, becoming the largest student organisation in Poland.
AZS currently associates around 42,000 members- students, university employees, school pupils and alumni, belonging to one of the 250 university-affiliated AZS sport sports clubs, 30 regional AZS organisations, and specialized sports clubs.
AZS is proud to be a prominent and active member of both FISU and EUSA, successfully participating in, as well as organizing University Championships. As of 2017, Poland has hosted a total of 23 European University Championships, 27 World University Championships and 2 editions of Winter Universiade (1993 and 2001, both held in Zakopane).
AZS is a unique community of students and academic staff. It opens minds, promotes the pursuit of an active lifestyle, finding the right balance between studying and following hobbies, individual and teamwork. Typically, one's AZS membership lasts 5 to 6 years; the experience is for life.