Lodz University of Technology
Lodz University of Technology is a dynamic engineering and technology university with a highly evolved structure. LUT means 17 thousand students and nearly 3 thousand employees, making it the 5th largest technical university in the country.
Degree programmes are delivered at nine faculties and three colleges with over 70-year long tradition and experience in engineering education. More than 100 thousand highly qualified graduates is a result of the efforts of several generations of excellent academic staff - teachers, researchers and scientists, but also of efficient university administration. Lodz University of Technology welcomes everyone: not only students, but also children, the youth, and seniors. Everyone can benefit from our rich educational offer.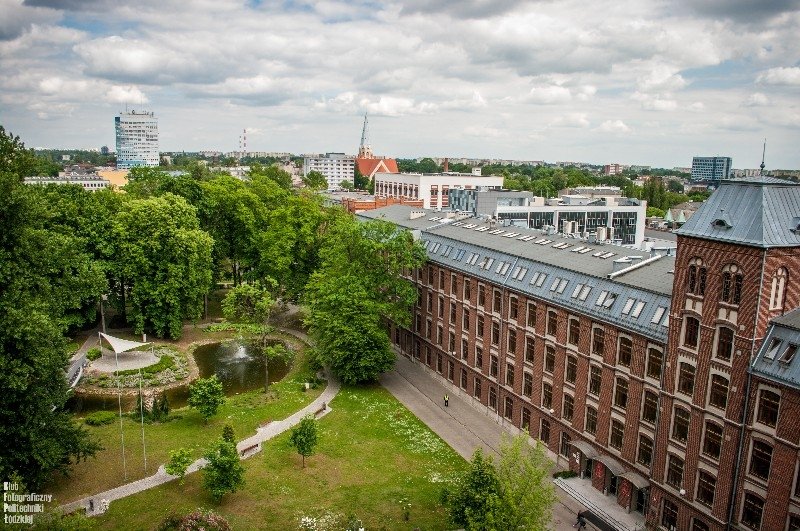 At the same time, the University is an ardent promoter of physical activity, a testament to which is the newly constructed Lodz University of Technology Academic Sport Center – Sports Bay. Moreover, the LUT University Sports Association is an experienced organizer of sports events, having held over 35 National University Championships in 10 disciplines and the following international events:
FISU World University Cross Country Championship 2012
FISU World University Bridge Championship 2016
FISU World University Floorball Championship 2018
FISU World University Cheerleading Championship 2018