In less than two weeks, the European University Sport season officially gets underway as the first two European University Sports Association (EUSA) Championships kick-off.

Celebrating its 20th year of existence this year, EUSA's 2019 sports programme includes 21 different sports taking place at 16 separate events from June 23 to September 7. Fourteen host cities from nine different countries have been involved in the organisational processes, with preparations now in their final stages ahead of the start of the Championships.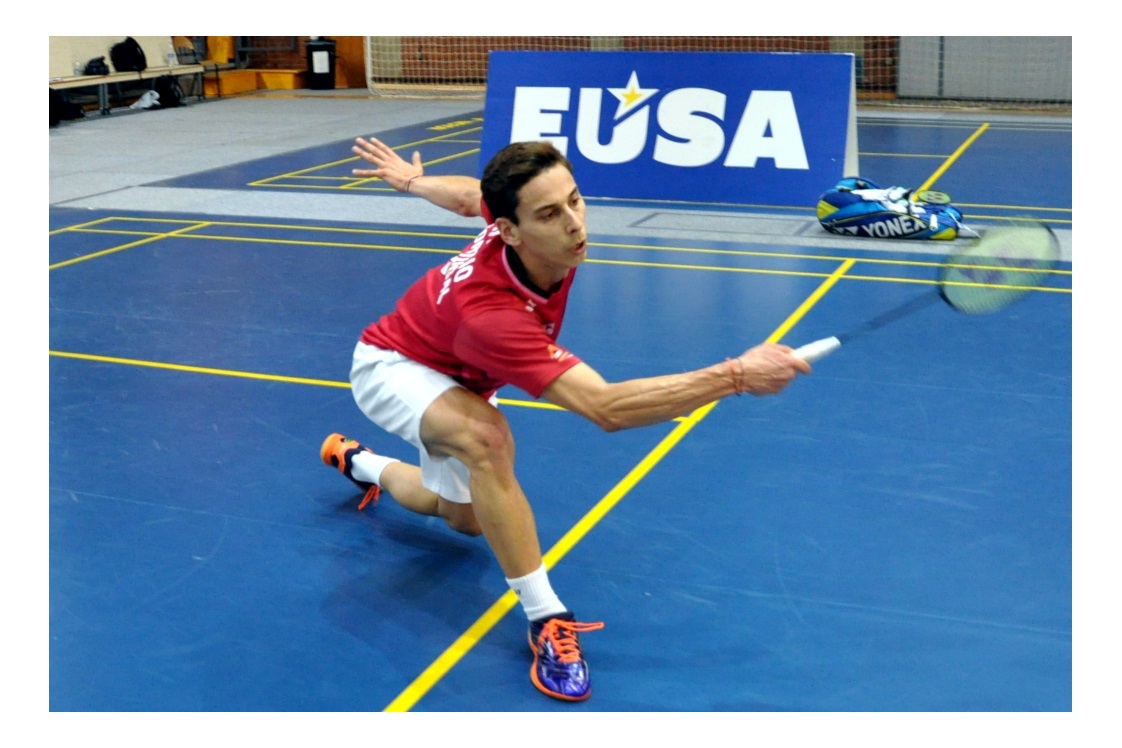 The European Universities Golf and Badminton Championships simultaneously kick off the summer sports programme on June 23, as Europe's best university golfers head to Antequera, Spain, while Poland's central city of Lodz plays host to the badminton event.
Thirteen separate events will be staged across the month of July, starting off with the European Universities Handball Championship, taking place in Bydgoszcz, Poland, from July 4-10.

Later in the month, Slovenia's coastal city of Koper will play host to the Beach Volleyball and Water Polo competitions, the latter being one of four new sports on the EUSA Championships schedule. Joining Water Polo as first-time sports competitions in the EUC programme are Beach Handball, which will take place in the Croatian capital Zagreb from July 24-27; Orienteering, which takes place over the same dates in Olomouc, Czech Republic, as well as Kickboxing, which forms part of the highly-anticipated Combat Sports Championship alongside Judo, Karate and Taekwondo, also taking place in Zagreb from July 31 to August 3.
The EUSA sporting programme concludes on Sweden's second-largest lake Vattern in Jonkoping, where the European Universities Rowing Championship will take place from September 4-7.
Source: www.eusa.eu