The City of Lodz in Poland is to host the European Universities Games in the summer of 2022, following the next year's edition of the Games, which will be held in Belgrade, Serbia. Lodz is busy with preparation of the Games, as well as other university sport events. 

On May 19-20, a delegation of the International University Sports Federation (FISU) visited Lodz for an inspection visit for the World University Handball Championship to be held in Lodz in 2020.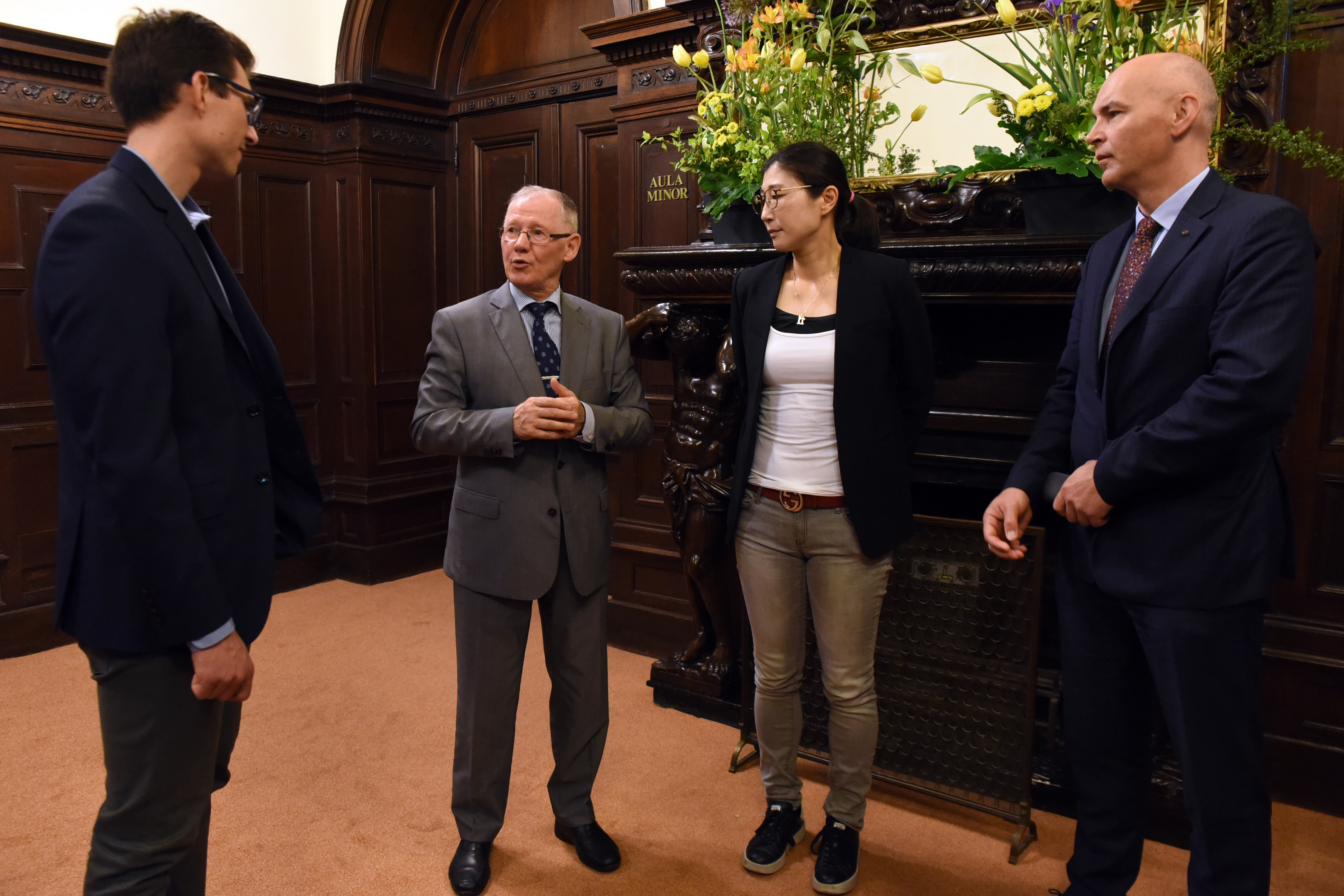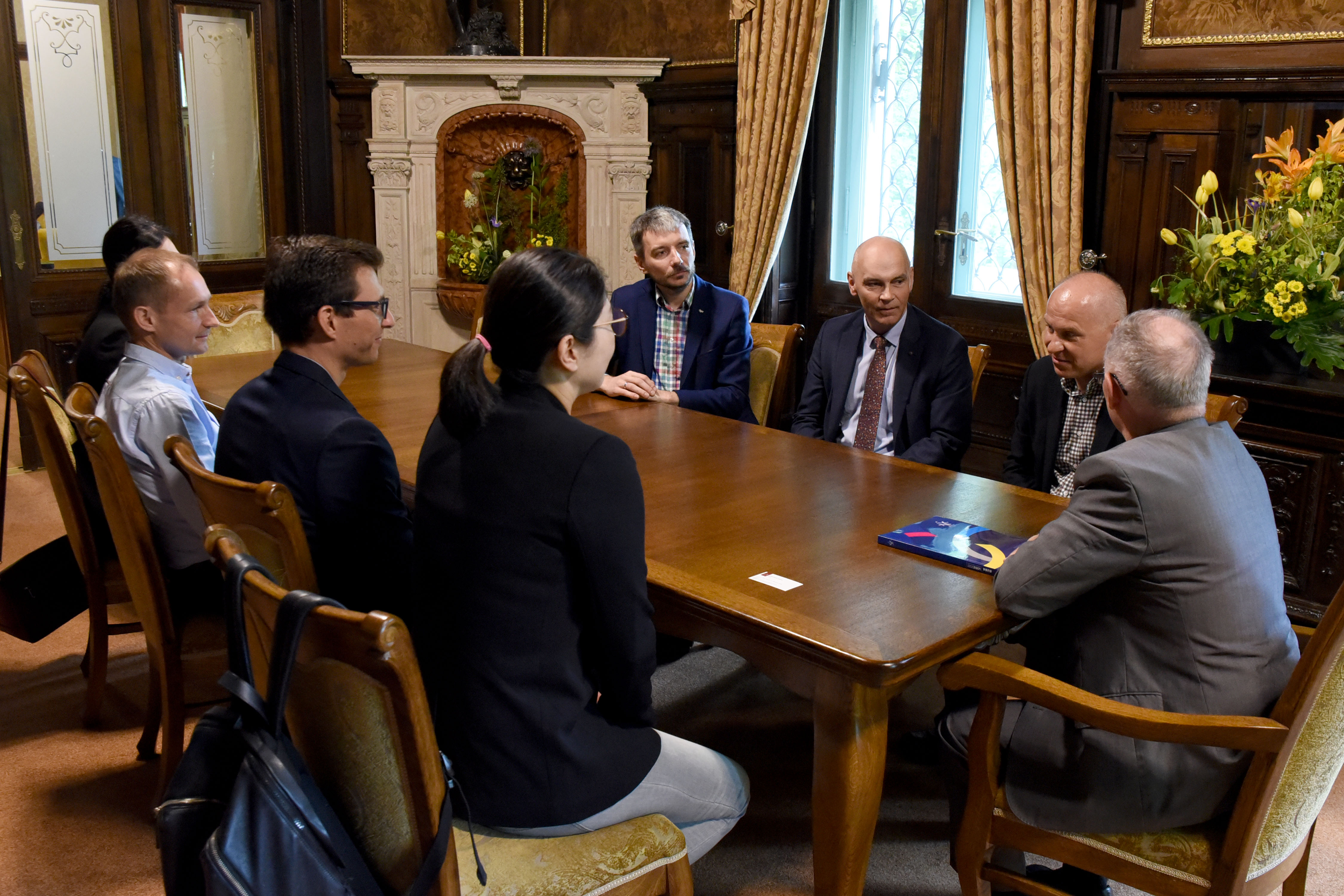 FISU TCC Ms Jeongho Hong and FISU WUC Department representative Mr Alejandro Guerra inspected competition venues, accommodation and catering facilities as well as met with Lodz University of Technology Rector Mr Slawomir Wiak and EUSA President Mr Adam Roczek.

"WUC Handball is a perfect preparation for European Universities Games we will have the pleasure of hosting in 2022," Mr Wiak stated. "At Lodz University of Technology, we want to emphasize the importance of sport by investments such as our new sport complex – Sports Bay. We are very happy to hold yet another international event there." 
The FISU World University Handball Championship will take place in Lodz on 15-21 June 2020 and will be one of the test events before the European Universities Games 2022 (EUG2022), following the EUSA European Universities Badminton and Volleyball Championships in 2019. The sport program for the 2022 Games is to include both handball and beach handball tournaments.
Source: www.eusa.eu